With over 40 years industry experience you can be assured that you'll get the right electric motor for your application, quickly and at the right price.
Australian Wide TIER 1 Distributors for TECO, WEG, Regal Beloit.
History - est. 1977
Founder of G&R National Electic Motor Sales Garry Hicks has over 40 years experience in the Electric Motor Repair industry.
His knowledge of product, ethical conduct & passion for delivering strong customer service made the company what it is today.
G&R don't just buy and sell electric motors - We find, acquire, run, test, recondition, repair & love them until they are adopted into the mining & manufacturing industry.
We are passionate about finding immediate solutions for clients who are facing production downtime, and are faced with a 20+ week wait time for an offshore motor. Much of our stock is not readily available on shelves in Australia, and if we don't have what you're looking for, we'll find what you need on our Australia-wide database. Our aim is to get you up and running NOW.
Our stock will appeal to businesses not willing to pay full retail price. Much of our supply is industry SURPLUS and UNUSED, NEW motors picked up at opportune times, USED motors with plenty of life left in them, and RECONDITIONED motors that are quality guaranteed.
For times when our Customer's request NEW Supply, we are Australia's Tier 1 & Leading Distributor for TECO Australia & Regal Beloit, and will supply immediately & at the best possible price.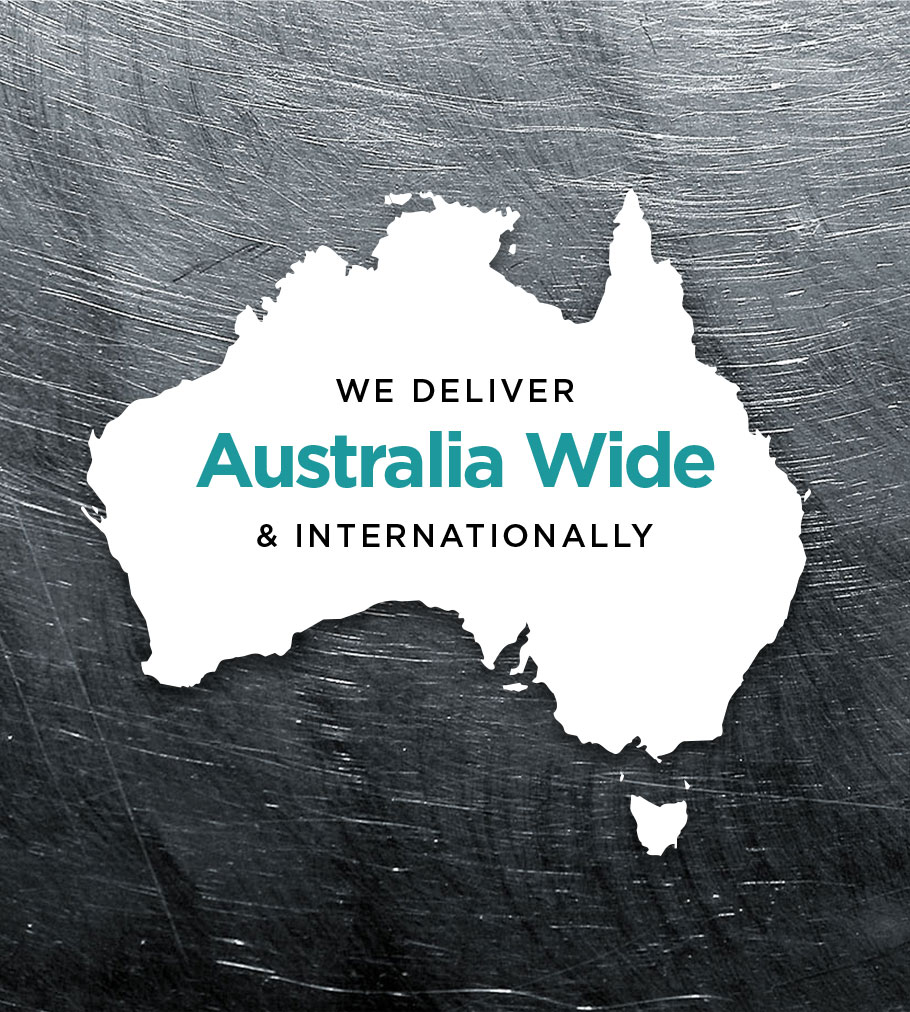 Not sure if you should replace, fix, sell or scrap it?
Talk to us
get to know us
Our Management Team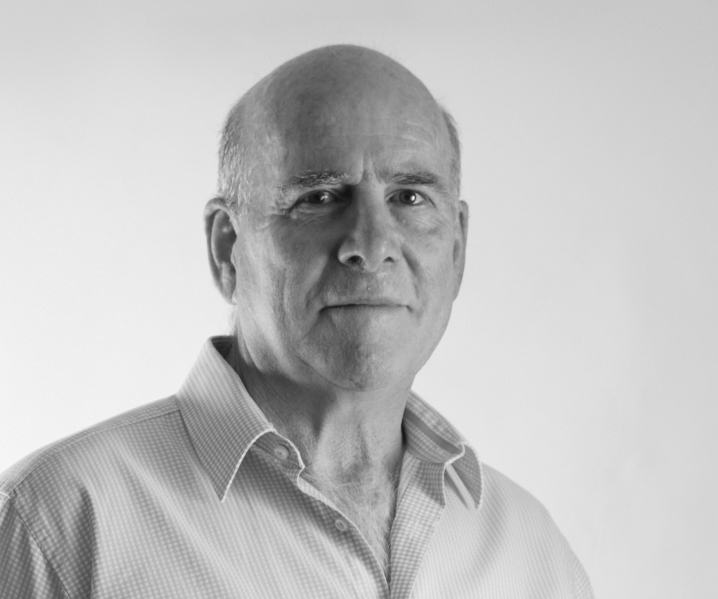 Garry Hicks
Founder & Director
Garry has over 40 years experience in the electric motor repairs & sales industries.
He founded G&R National Electric Motor Sales to make electric motors more affordable for his clients & more readily available.
Phone 0412 629 993
Ryan Sherman
National Sales & Service
Over 15 years experience with product, sales & service Ryan aims to provide you the solutions you need quickly, and understands the importance of getting you up and running yesterday!
Phone 0421 254 201