THE PERFECT FIT FOR YOUR APPLICATION
Australia Wide, NEW & Surplus Electric Motor Supply
We're Australia's leading Electric Motor Distributor, supplying quality, cost effective electric motors to a wide range of industries for over 40 years. In many cases we'll have the exact replacement motor in stock which you can receive same day. If we don't we'll search the country top to bottom. We're here to get you up and running, f-a-s-t!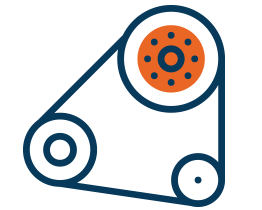 Immediate Solutions
We're passionate about finding immediate solutions for our clients who would otherwise face production losses as they wait for offshore motors.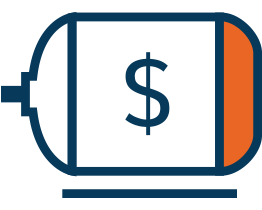 Cost Effective
We're a NEW distributor of Leading Brands, and we also stock many decommissioned industry surplus spares that we've sourced from our Australian clients.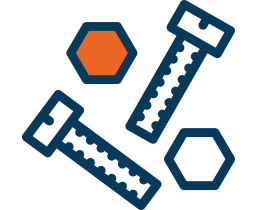 Quality
We've serviced, repaired, rewound & reconditioned motors for over 40 years.
ALL RECONDITIONED MOTORS ARE GUARRANTEED
Our Electric Motors
We've assisted loyal businesses for decades and supplied to many industries over the years including mining, quarrying, manufacturing, timber, rubber, paper, brick, food processing, recycling and farming.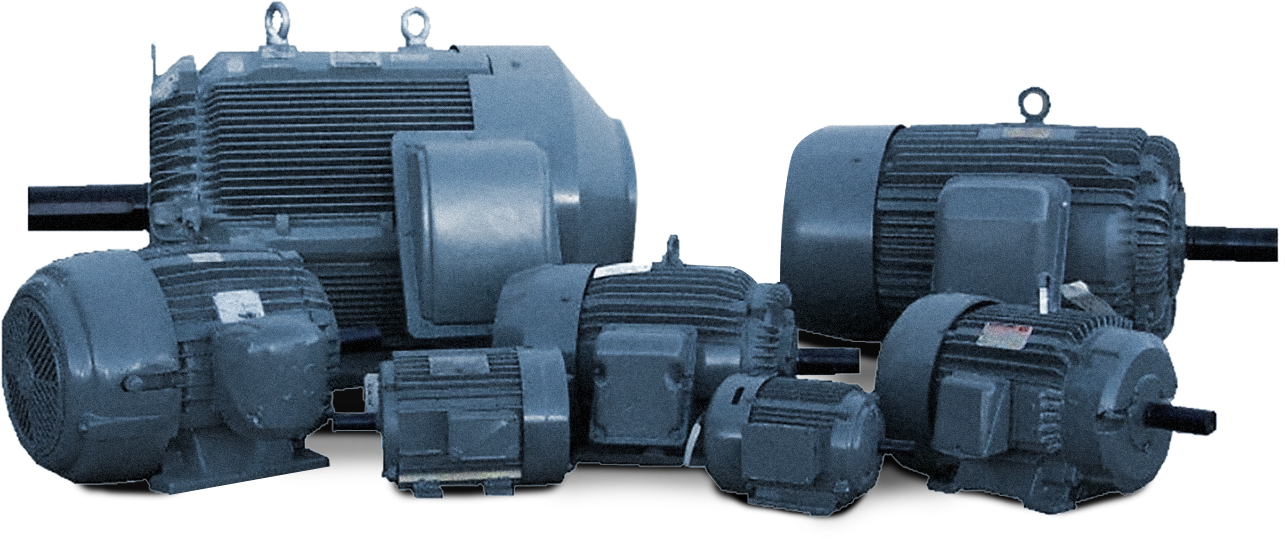 Not sure if you should replace, fix, sell or scrap it?
Talk to us