With over 40 years industry experience you can be assured that you'll get the right electric motor for your application, quickly and at the right price.
History - est. 1977
G&R National Electic Motor Sales has over 40 years history in the Electric Motor Repair & Supply industry.
Knowledge for product, a passion for delivering the best customer service, and a strong stock offering, make the company what it is today.
We are passionate about finding immediate solutions for clients who are facing production downtime, and are otherwise faced with a 20+ week wait for an offshore order. Our aim is to get you up and running quickly.
We supply NEW & SURPLUS.
We are Australia wide Tier 1 distributors for WEG & TECO. Offering the most competitive price & fast replacement freight to each state.
Our huge Surplus stock includes Unused, Reconditioned & Used. All Warehouse stored & cared for, we stock Large KW, medium-high voltage, Slip RIng & DC Electric Motors..... and many standard AC 415v squirrel cage motors at a fraction of New price.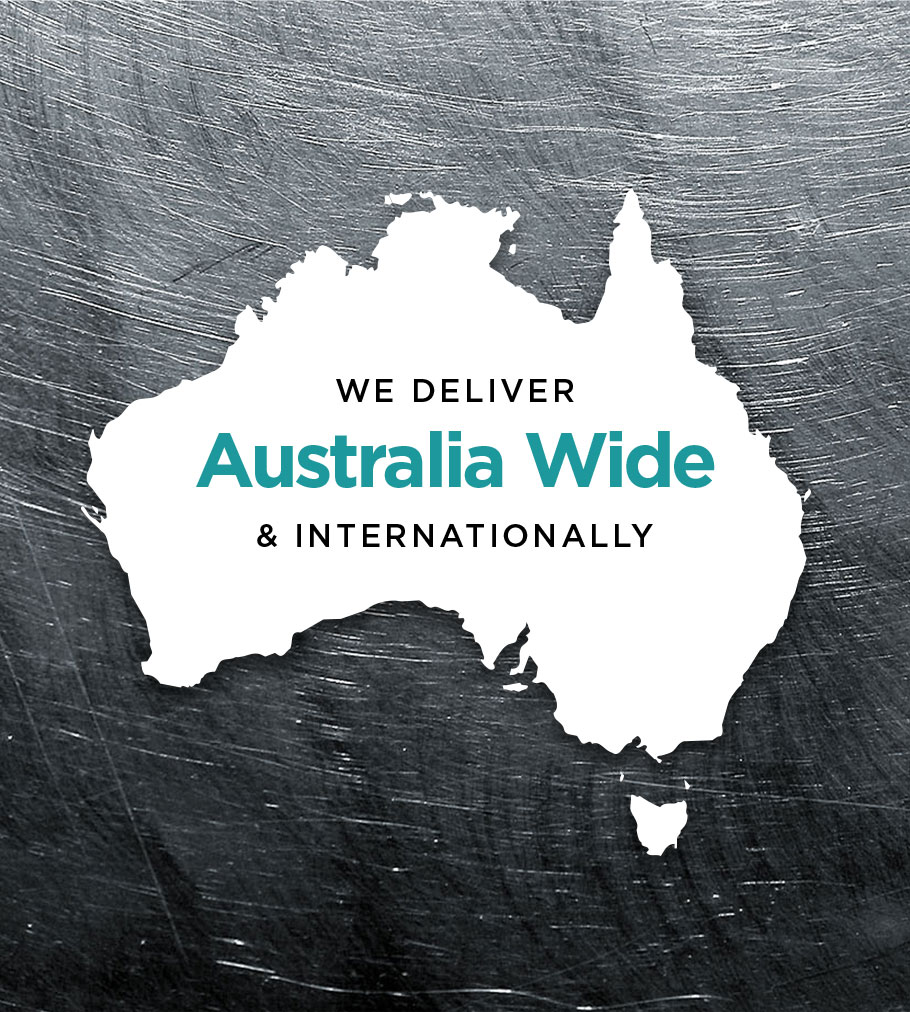 Not sure if you should replace, fix, sell or scrap it?
Talk to us
get to know us
Our Management Team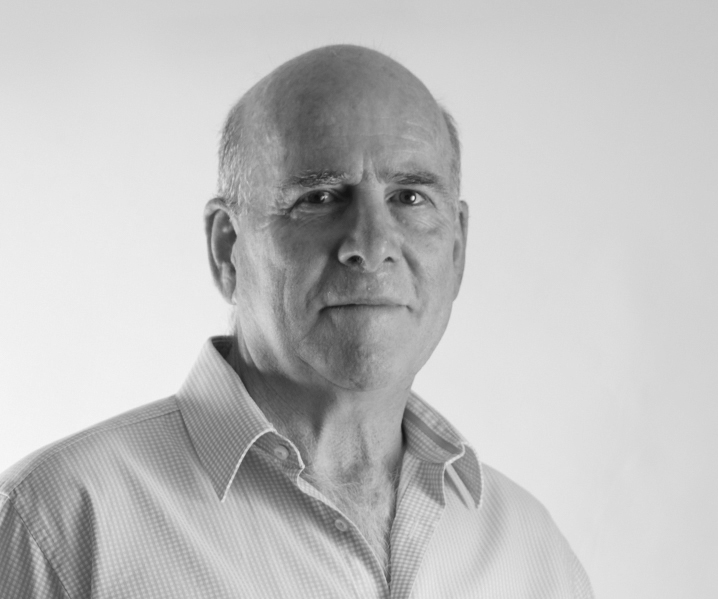 Garry Hicks
Founder & Director
Garry has over 40 years experience in the electric motor repairs & sales industries.
He founded G&R National Electric Motor Sales to make electric motors more affordable for his clients & more readily available.
Phone 0412 629 993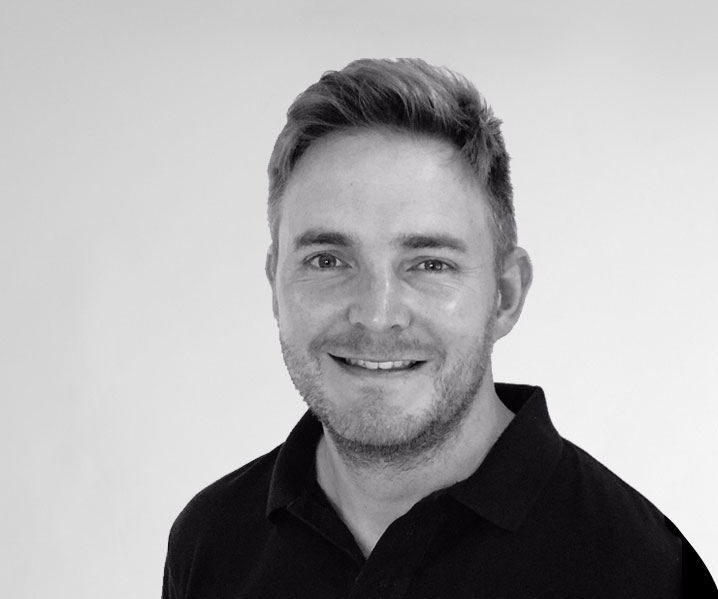 Ryan Sherman
National Sales & Service
Over 15 years experience with product, sales & service Ryan aims to provide you the solutions you need quickly, and understands the importance of getting you up and running yesterday!
Phone 0421 254 201